This summer was a great couple of months, as we received lots of great movies in the last few months. I held these awards ceremony for the fourth time, and this year was quite a success! I had lots of votes and more categories this year! Thanks to everyone who helped determine the winners by voting on my Instagram posts! Without further ado, here are the winners:
Best Visual Effects: War for the Planet of the Apes
Best Cinematography: Dunkirk
Best Score/Soundtrack: Baby Driver
Best Supporting Actor: Michael Rooker – Guardians of the Galaxy Vol. 2
Best Supporting Actress: Eiza Gonzalez – Baby Driver
Best Screenplay: The Big Sick
Best Director: Christopher Nolan – Dunkirk
Best Actor: Andy Serkis – War for the Planet of the Apes
Best Actress: Gal Gadot – Wonder Woman
Worst Movie: The Emoji Movie
Best Movie: Baby Driver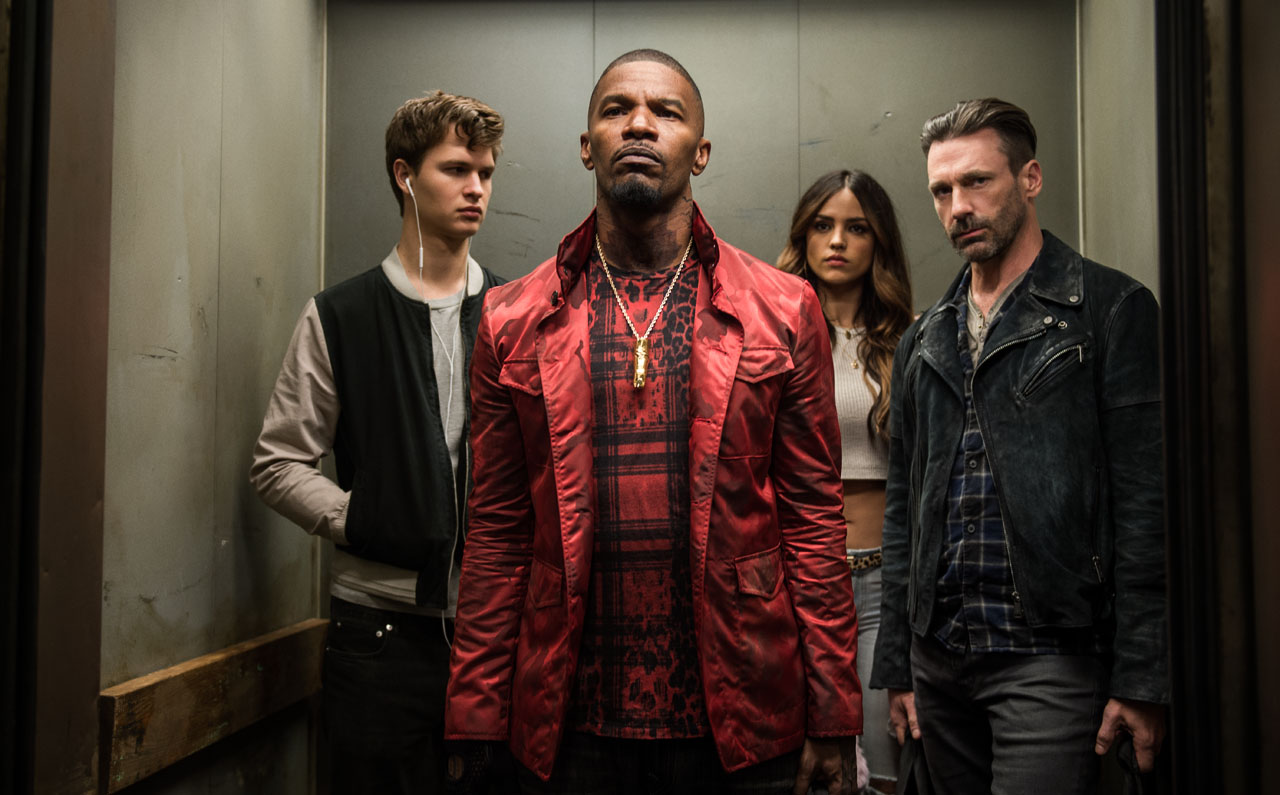 Those are this summer's award winners! Once again, I'd like to thank all my followers who participated by voting on my Instagram posts, as well as all those amazing filmmakers who helped us all have awesome times at the movies this summer! Other great films that were nominated but didn't win any awards include It Comes at Night, Okja, Wind River, Detroit, Logan Lucky, Spider-Man Homecoming, and more! I agree with most of my followers' picks this year, including the Best Movie! This summer was awesome and I hope this awards season has many more great movies to offer! What were your favorite films this summer and which most deserved to win?